Article
What Is A Sinking Fund?
August 25, 2020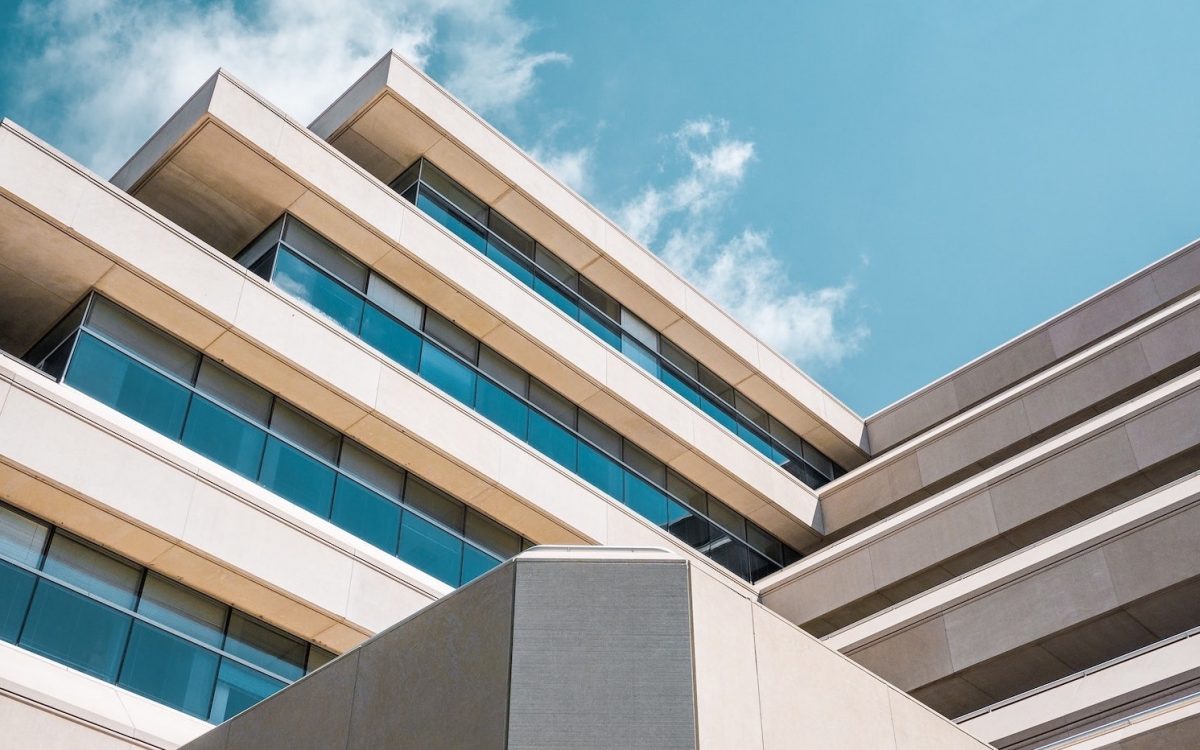 As per the Body Corporate and Community Management regulations, a Sinking Fund budget must be prepared by an appropriately qualified professional like us at Gleeson Quantity Surveyors.
Sinking Funds allow for raising a reasonable capital amount from levy contributions to provide for necessary and reasonable spending by the Body Corporate to maintain and replace capital items. Allowances must be made for the current financial year, and also to reserve an amount to meet likely spending for at least the next nine [9] years into the future (we provide a 15 year forecast). Gleeson Quantity Surveyors Sinking Fund Forecasts allow for (in accordance with the regulations):
Likely spending of a capital or non-recurrent nature.
Replacement of major capital items.
Other costs that should reasonably be met from capital.