About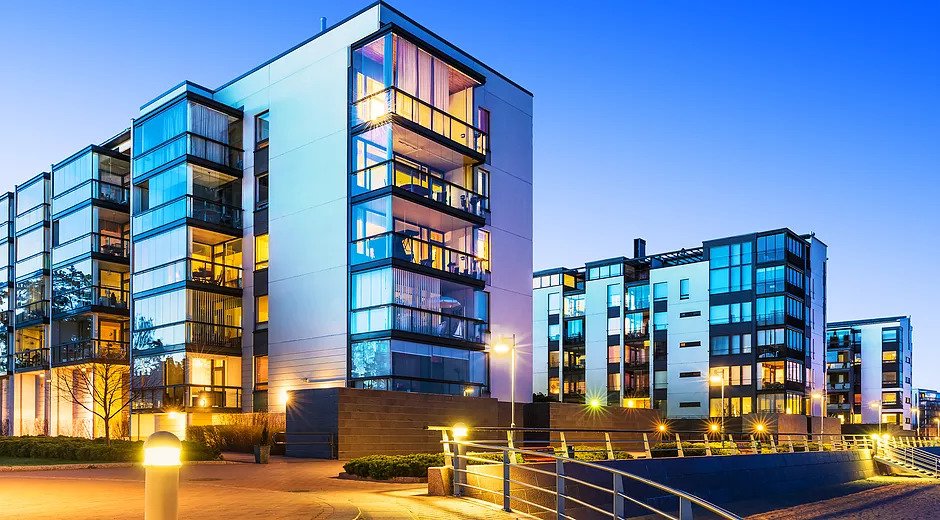 Gleeson Quantity Surveyors specialise in offering a transparent, in depth and collaborative approach towards the production of accurate and reliable historical, future and current construction cost advice for taxation, insurance, strata and retirement village purposes. We are experts in non-traditional quantity surveying services.
Our Mission Statement
A FAMILY owned and run Quantity Surveying Firm, investing in EFFICIENT technologies and FREEDOM of work practices driven by the PASSION for what we do and the financial IMPACT we can have on people and businesses.
We have delivered some of the most complex tax depreciation, bodies corporate and retirement village services projects for Client's all over Australia.
Our experience will provide valuable input to any investment, business or personal, often saving you thousands of dollars.