Article
When do I need a Sinking Fund Forecast?
April 07, 2019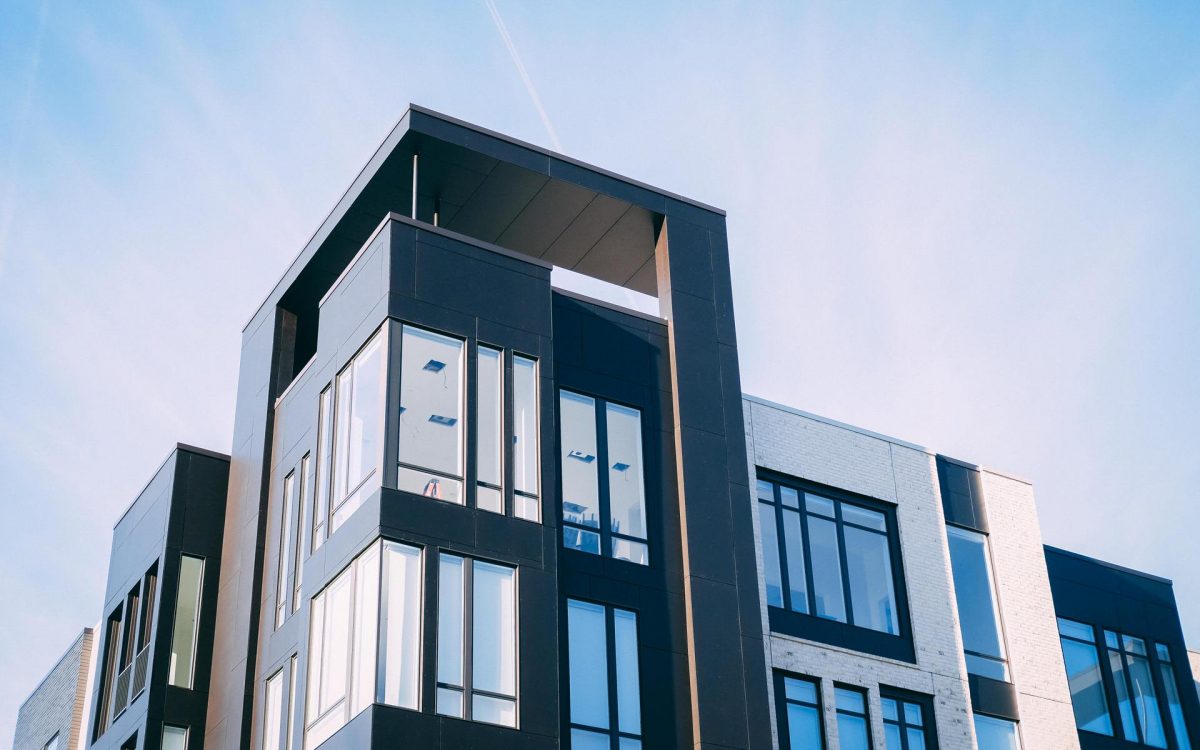 To conform with The Body Corporate and Community Management Regulation 2008, a Sinking Fund budget must allow for raising a reasonable capital amount from contributions to reserve an amount to meet likely spending for at least the next nine [9] years after the current financial year. At GQS, we provide a 15 year forecast which is in excess of the regulations so that the body corporate can utilise the report for 5 years prior to updating the report.
However, if the end of year sinking fund balance is 10-20% out compared to the projected balance in your sinking fund forecast, you should get the schedule re-done. This will pick up any works which weren't forecasted or any works which were forecasted which don't yet need completing. You are either paying too much in levies or too little.