Article
South East QLD Land Stock Plummets 70%
November 04, 2021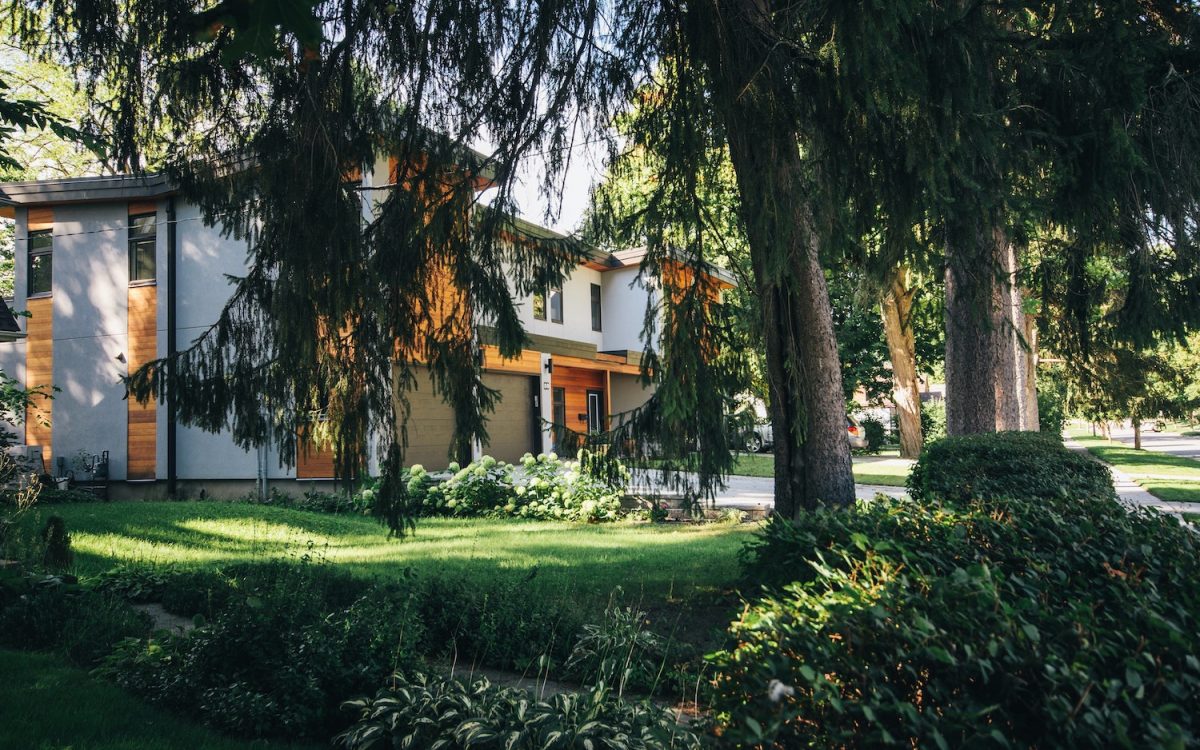 "Plunging stock levels shows how much demand there is for property around Brisbane. Demand remains high as investors and first home buyers alike seek to get into the market." – Zac Gleeson, Director
Article written by Phil Bartsch at The Urban Developer.
The big land squeeze is on in south-east Queensland with stock levels plunging almost 70 per cent during the past year, turning up the heat on buyer competition and price growth.
Ballots and auctions, rarely seen for land sales in Queensland before, are being introduced by developers due to the shortage and unprecedented clamour for land lots.
New data from property service group Oliver Hume shows current stock in south-east Queensland has plummeted 69.5 per cent over the past 12 months.
Only 396 lots of land were on the market across south-east Queensland in September this year compared to 1299 lots in September 2020.
The growth corridors of Logan (-74.5 per cent), Ipswich (-66.1 per cent) and Moreton Bay (-70.9 per cent) have experienced the most significant falls in the number of available lots over the year.
Only the Gold Coast bucked the trend with a small increase (5.9 per cent) but its stock levels are still well below the two-year average, down 28.6 per cent.
Oliver Hume Queensland project director Matt Barr said delays in construction and lengthy project approval processes had contributed to the declining stock levels.
He also said pent-up demand had caused heated competition in the market and price growth.
"Buyers are clamouring for land and the significant fall in available stock demonstrates just how high demand is at the moment," Barr said.
"Developers are even implementing sales procedures such as ballots and auctions to give prospective buyers a fair chance of securing a lot.
"Auctions and ballots for land occur often interstate, but for them to be happening in Queensland tells you how hot the local property market has become.
"Strong demand, improving buyer confidence and low interest rates are making it one of the most competitive land markets in recent history."
Barr said the good news was that several large developments were set to launch in the near future, which would help satisfy some of the demand.
But, he said, another factor on the horizon was "increased interstate migration which, as restrictions ease, could place even more pressure on the local land supply pipeline".
Source: The Urban Developer
Bartsch, P. (2021, October 26). South-east Queensland land stock plummets 70pc in year. The Urban Developer. https://www.theurbandeveloper.com/articles/south-east-queensland-land-stock-plummets-70pc-in-year